The Certified Mastectomy Fitters at Touching You take special care to understand the very special needs of our customers to create solutions that exceed expectations. We are proud of the work we do and would like to share this information with you.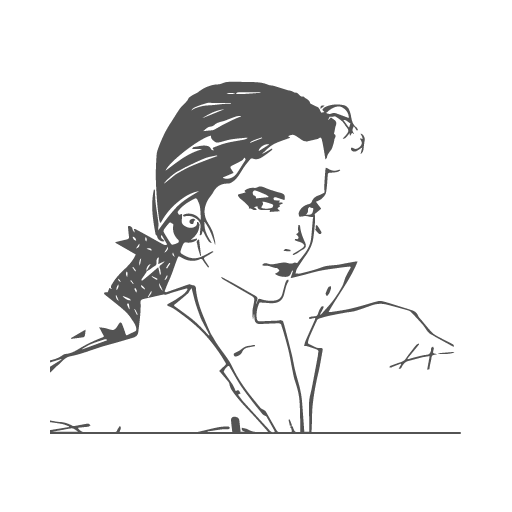 Touching You offers the American Breast Care Custom Breast Prostheses. These custom-made prostheses are created for you and are unique to your size, shape, color, and surgery.
The ABC Custom Breast Prostheses is the best non-surgical breast reconstruction option available. If you have experienced a surgery such as a full mastectomy, partial mastectomy, lumpectomy, breast-conserving surgery, or reconstruction, a custom-made breast prosthesis may be right for you!
We have contracted with the following carriers to provide services to their subscribers:
Blue Cross of Alabama
Healthchoice
Cigna-Healthspring
Humana
Mailhandlers
Tricare
UnitedHealthCare
Aetna
UMWA
VIVA
Medicare
Medicaid
*Please check your handbook to verify coverage